Mellors Entertainment LLC specialise in the building, maintenance and operation of leisure facilities, attractions and water parks in the Middle East.
As of 2019, Mellors Entertainment LLC has been awarded a five-year contract by the General Entertainment Authority in Saudi Arabia to organise and create the world's largest touring entertainment event. We will be involved in the creation, build and operation of managing this new project. We will be working closely with our partners to meet their wishes, one of which is for us to commission some of the largest touring rides in the world.
By June 2020, Mellors Group will be operating an exclusive water park just north of Jeddah on a private island.
The water park will feature 9 different attractions, including slides, giant wave pools and the largest activity assault course in the world; 50m x 50m in size!
The water park will also facilitate additional water sports, such as snorkeling, scuba diving and submarine rides.
A truly unique experience for Saudi Arabia.
Saudi Arabia
Riyadh Winter Wonderland
Our first event has been a huge success! We are thrilled to be involved with this phenomenal contract and are delighted to have provided brand new, never seen before entertainment to the people of Saudi Arabia.
Our next event will be located in Jeddah, 600 miles from Riyadh.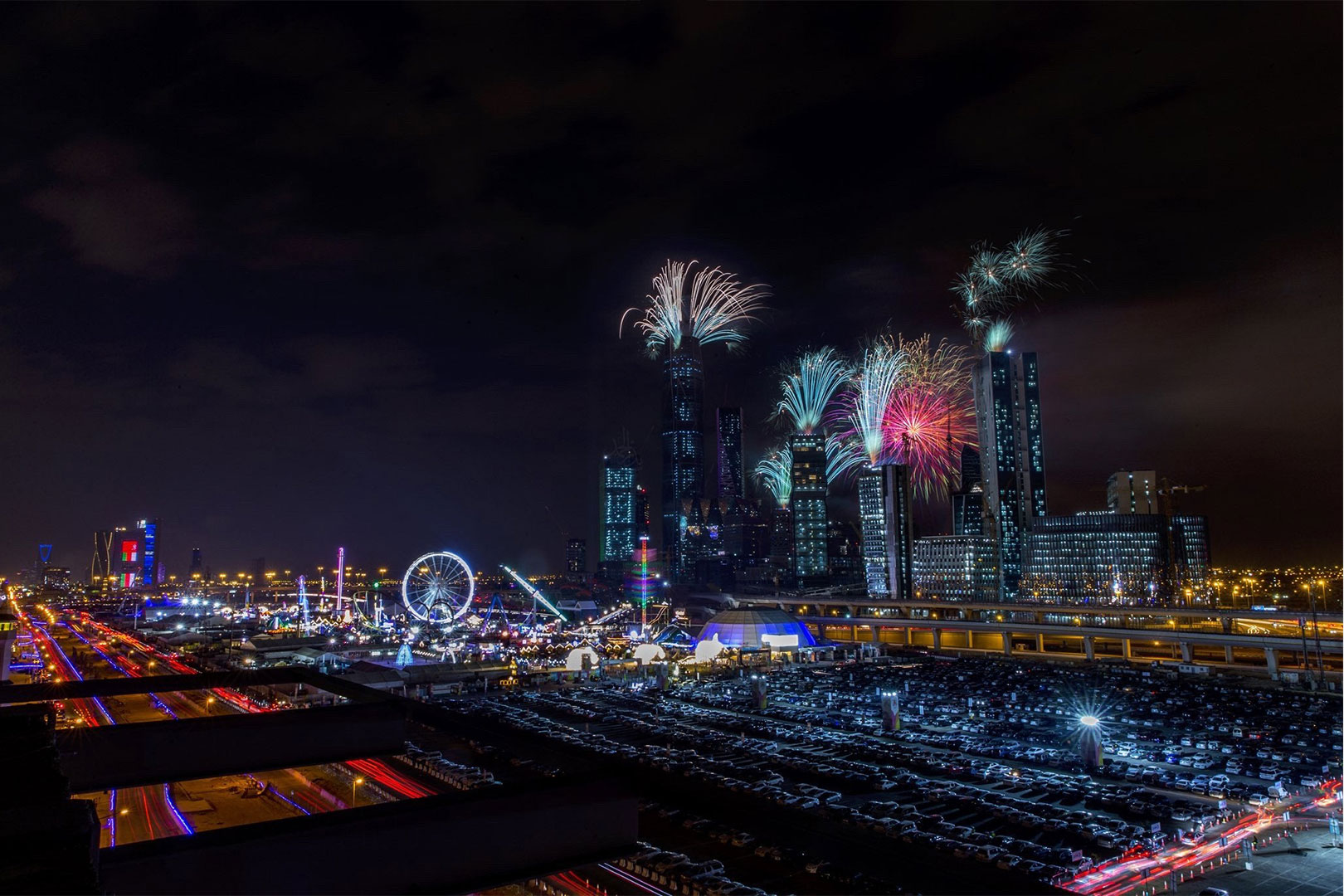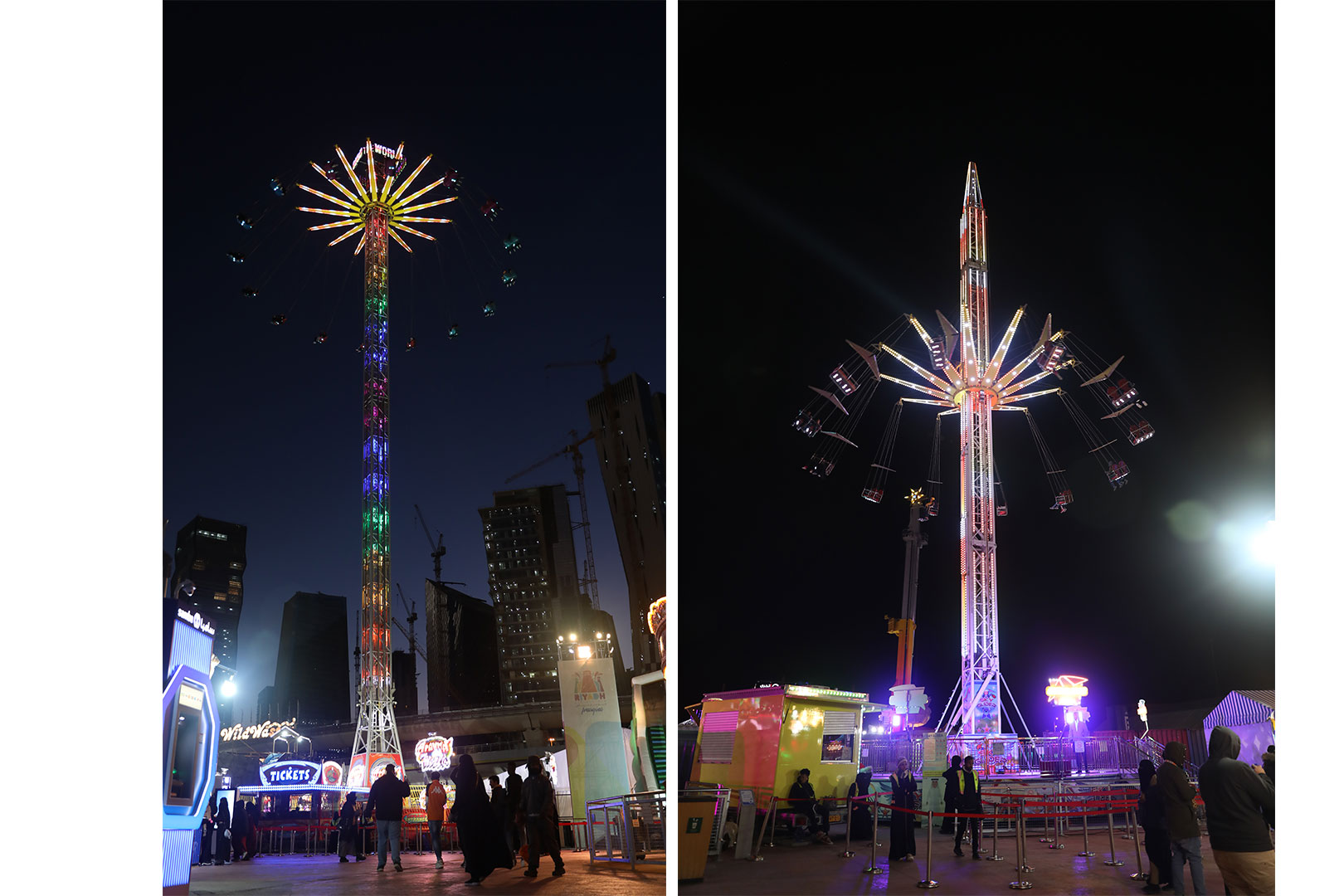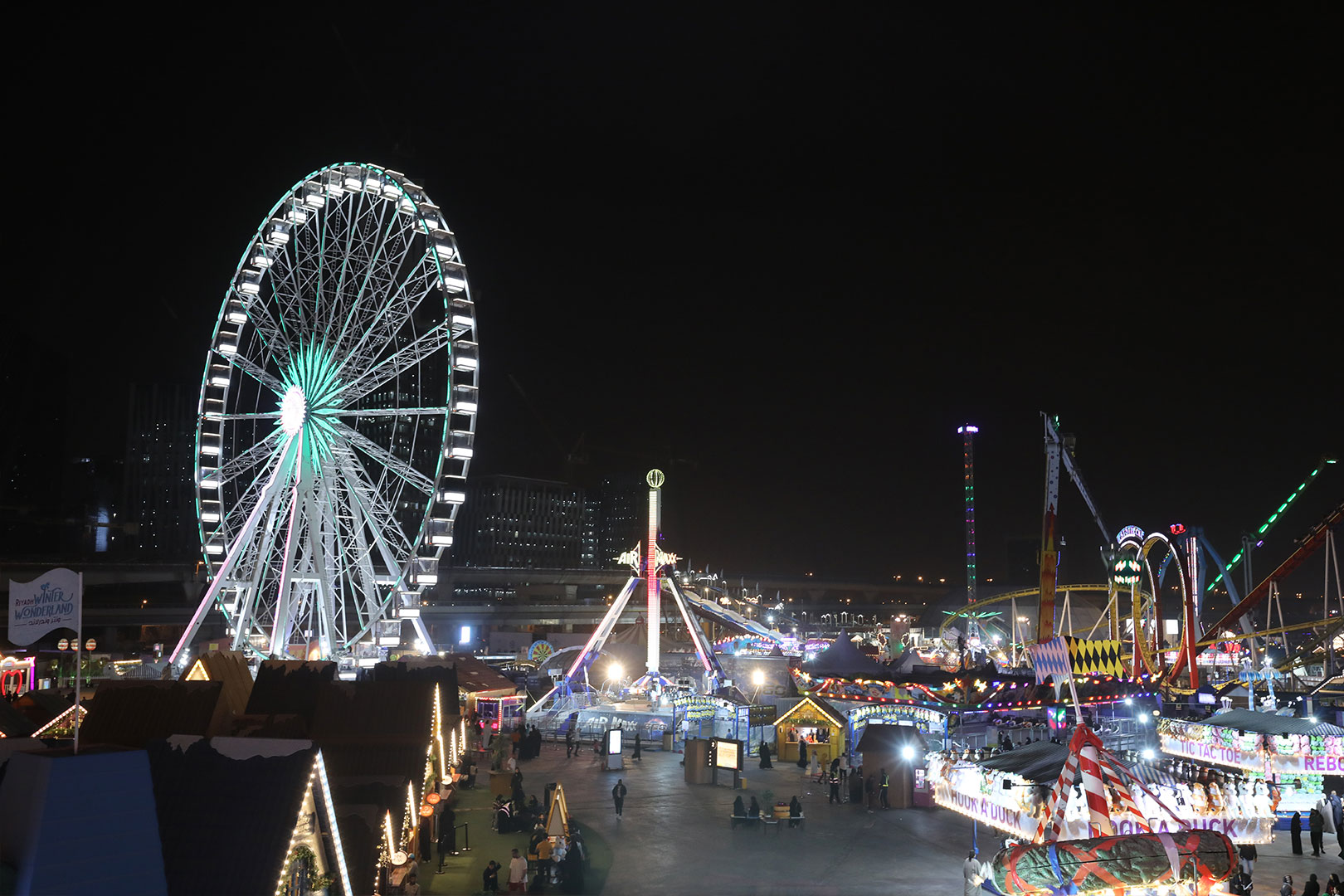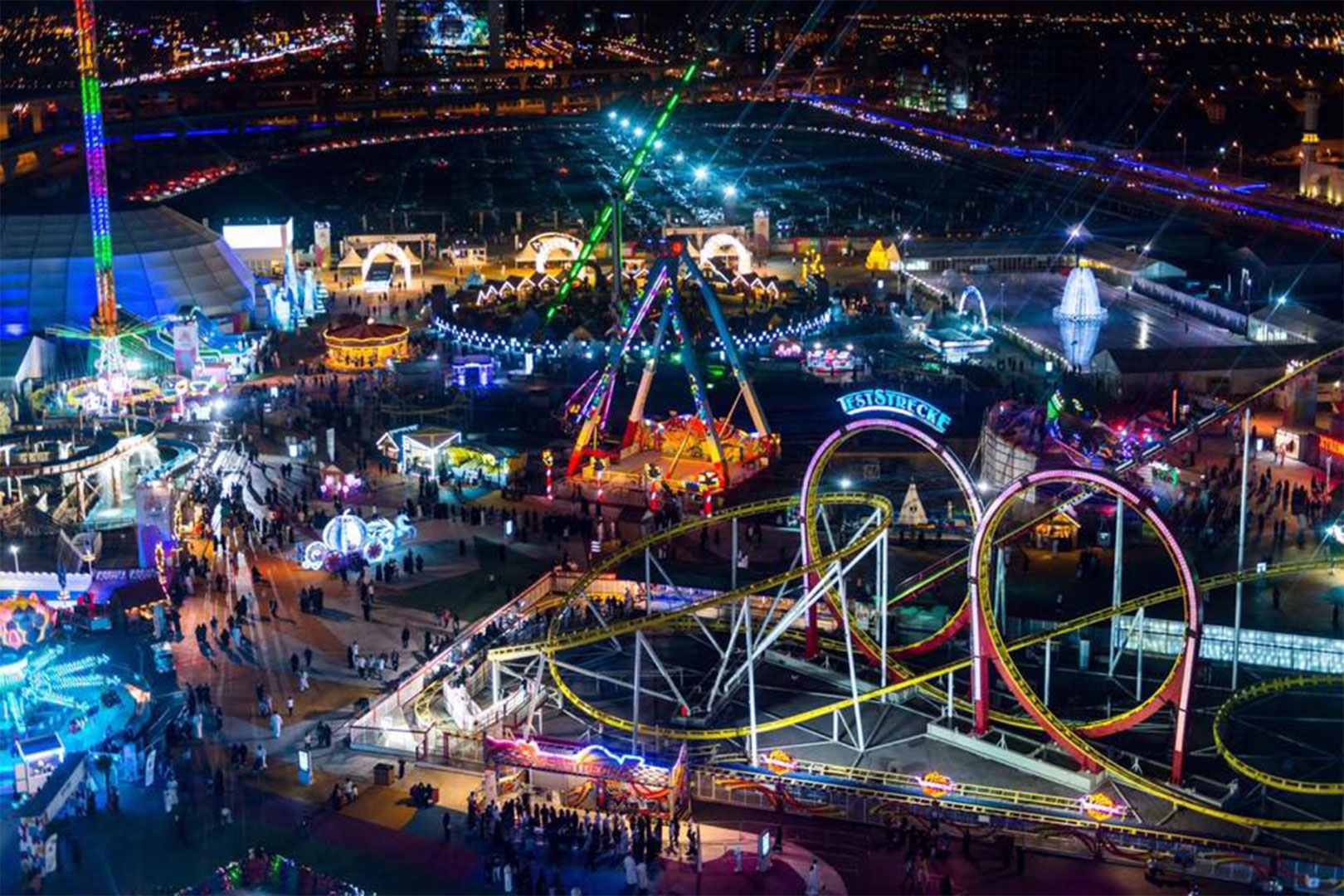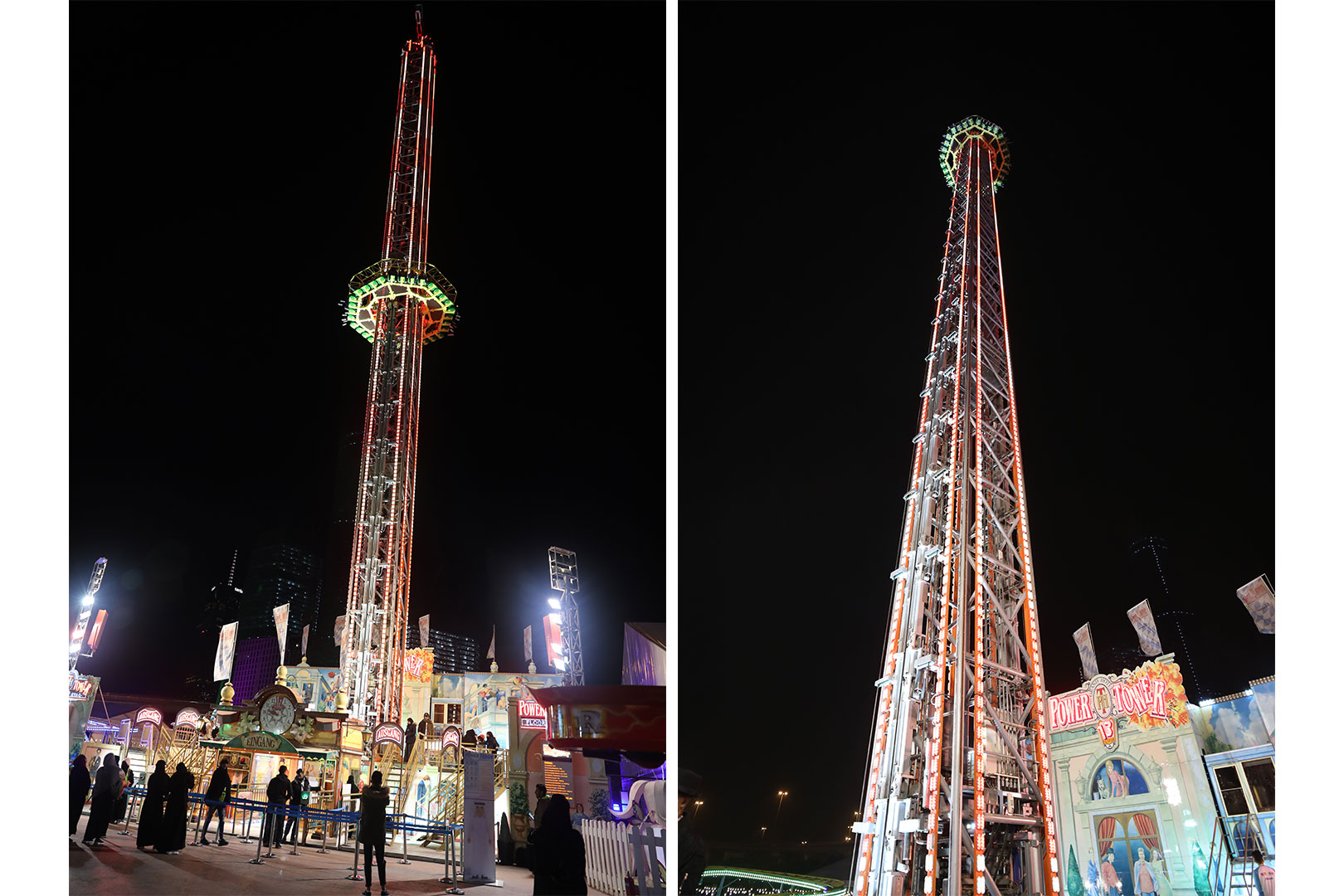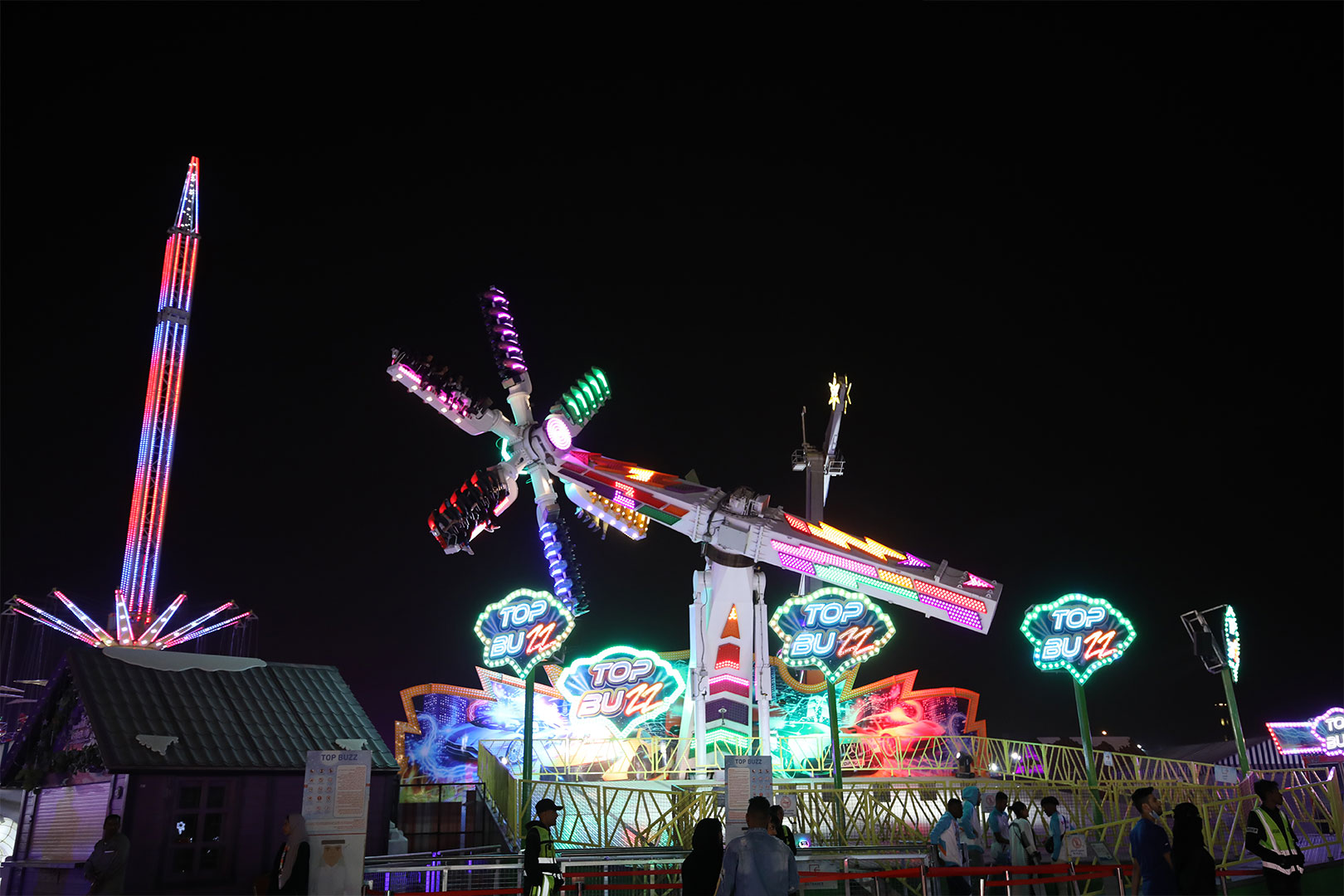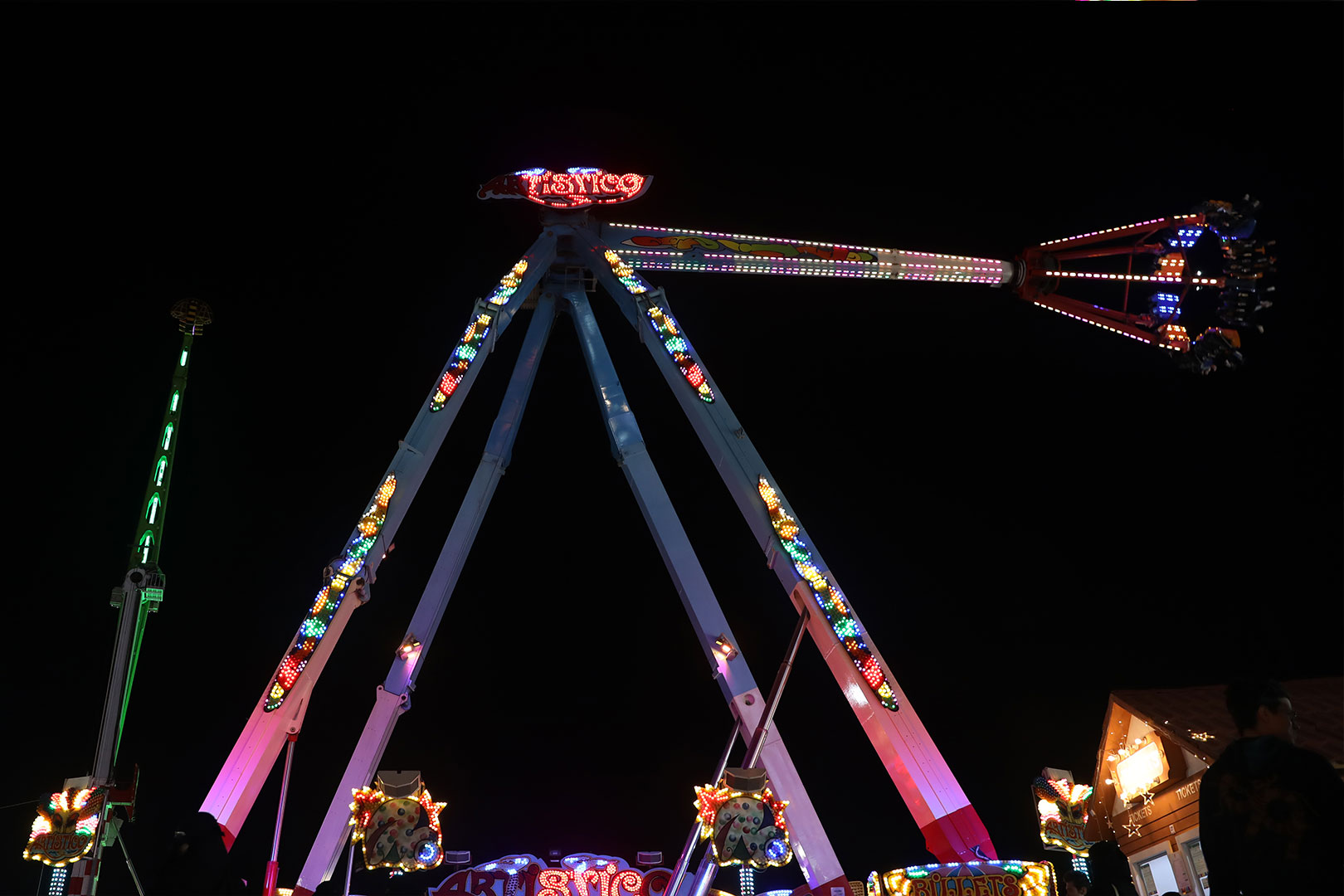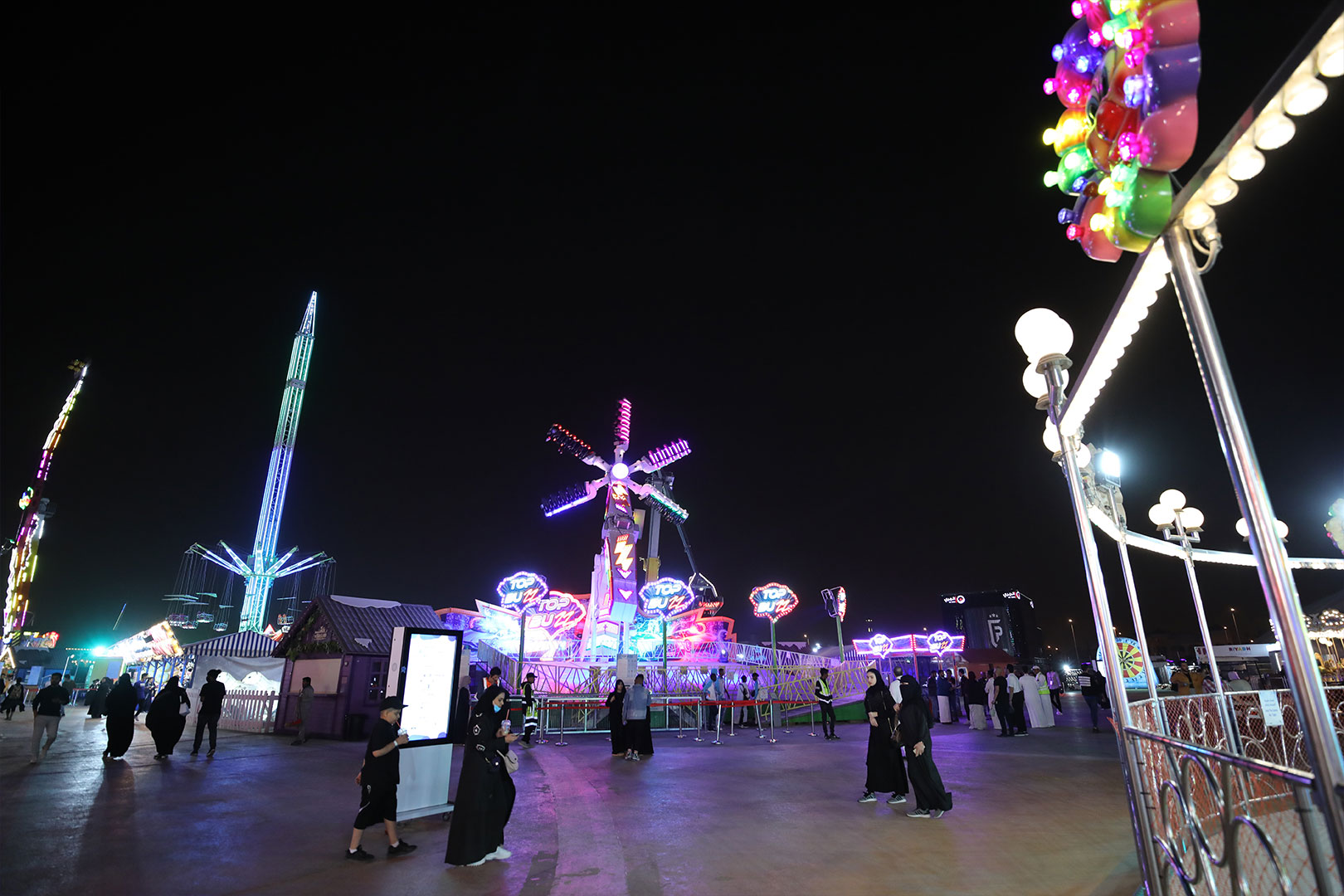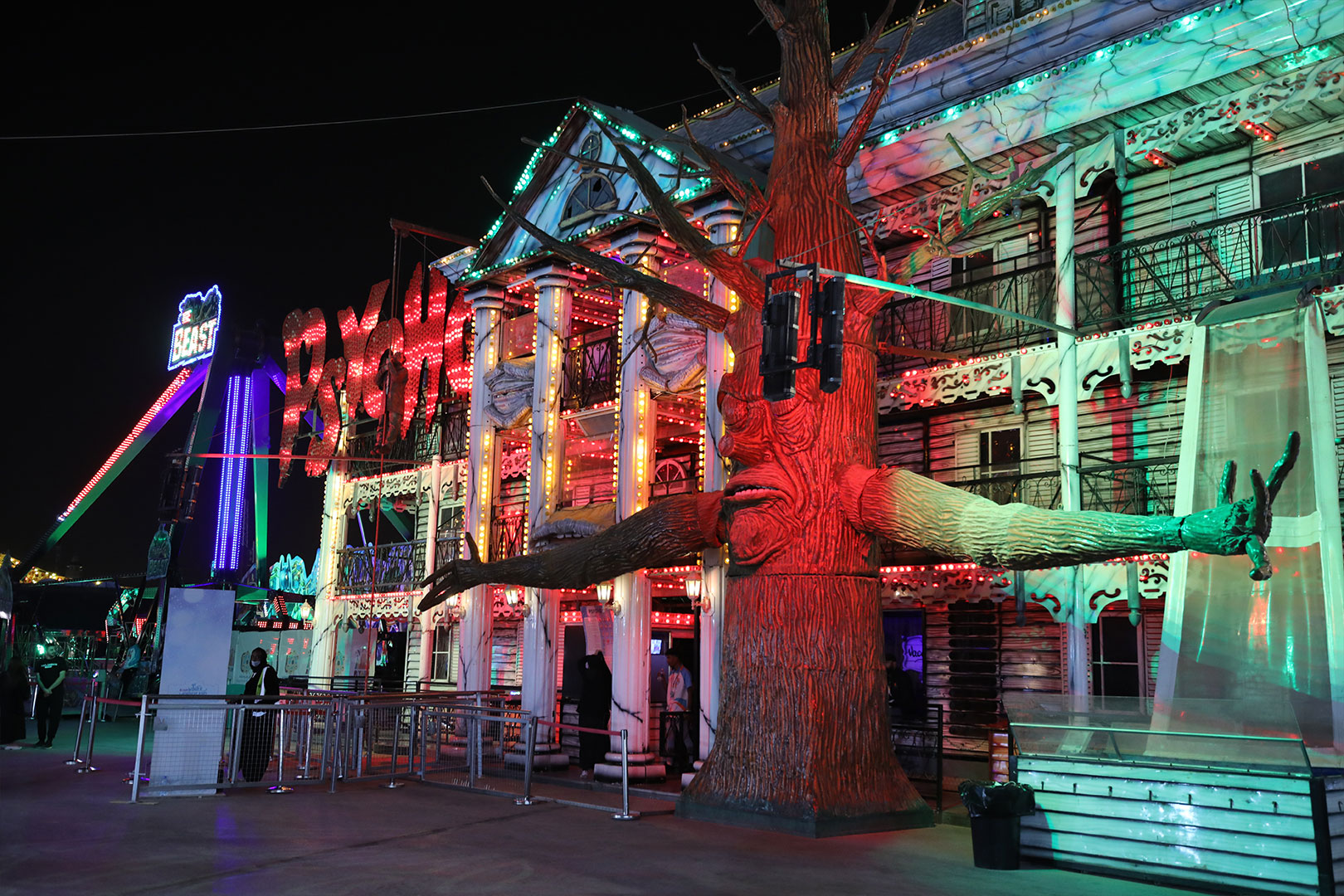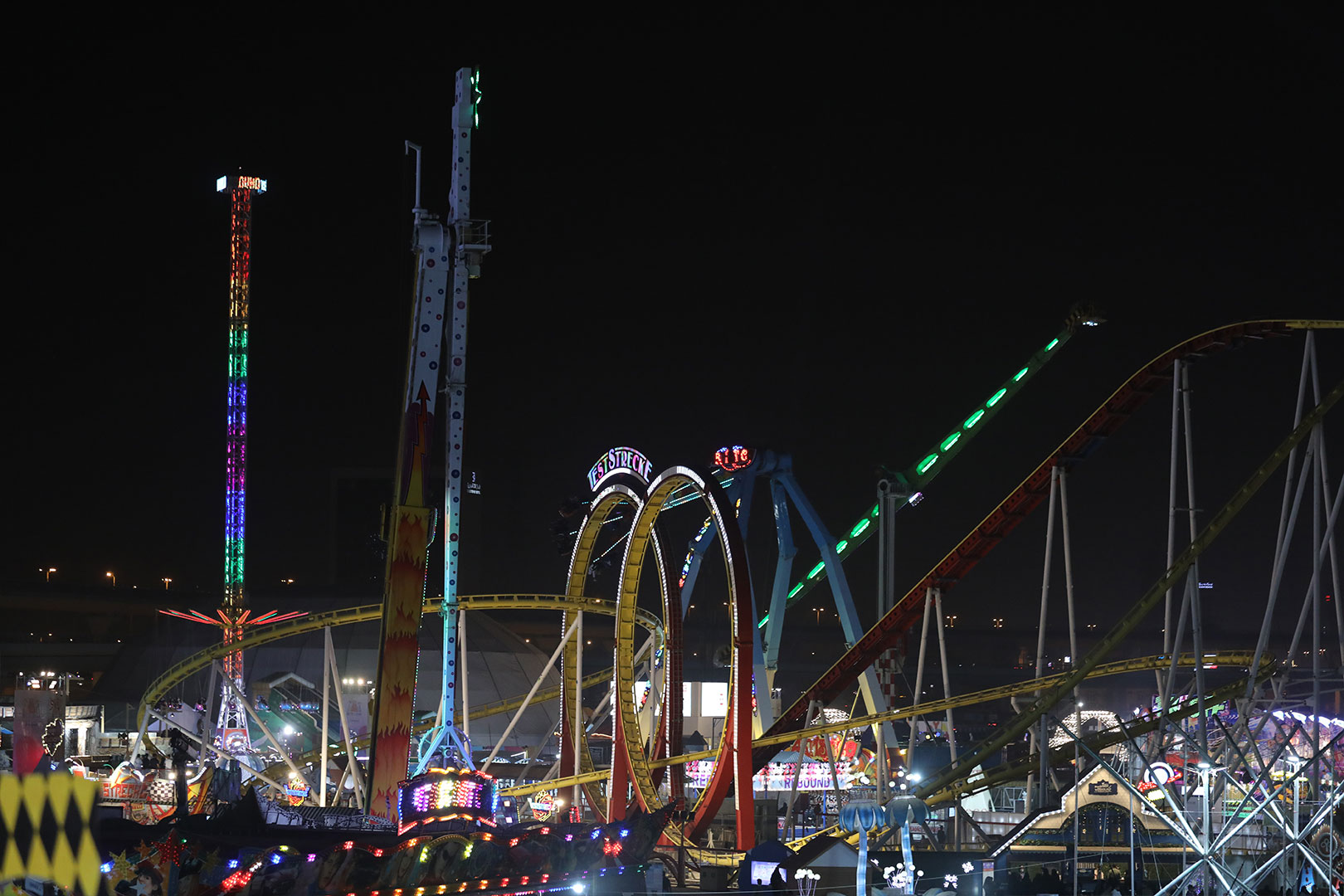 Dubai
Global Village
Dubai's Global Village first announced the appointment of Mellors Entertainment LLC to deliver funfair services for the 2013-2014 season following a competitive tender process. Mellors Entertainment LLC continued to successfully manage and deliver funfair services in the Middle East up until 2017. Global Village is the world's largest tourism, leisure and entertainment project in Dubai, Global Village is Middle East's first cultural, entertainment and shopping destination.  Welcoming more than four million guests each year, Global Village celebrates diverse cultures, art and theatre.